When compared to the heartier dishes consumed during the colder months, winter desserts are frequently a welcome change. When the weather begins to drop, many individuals seek something that is lighter and sweeter, which is what these foods typically offer. Desserts may be a wonderful way to cap off a meal and leave your guests feeling full and content.
Comfort food is in season throughout the winter, and India has a variety of classic foods that are well-liked there.
Several of Winter Desserts dishes in India are:
1 Gajar Ka Halwa – The Most Beloved Winter Desserts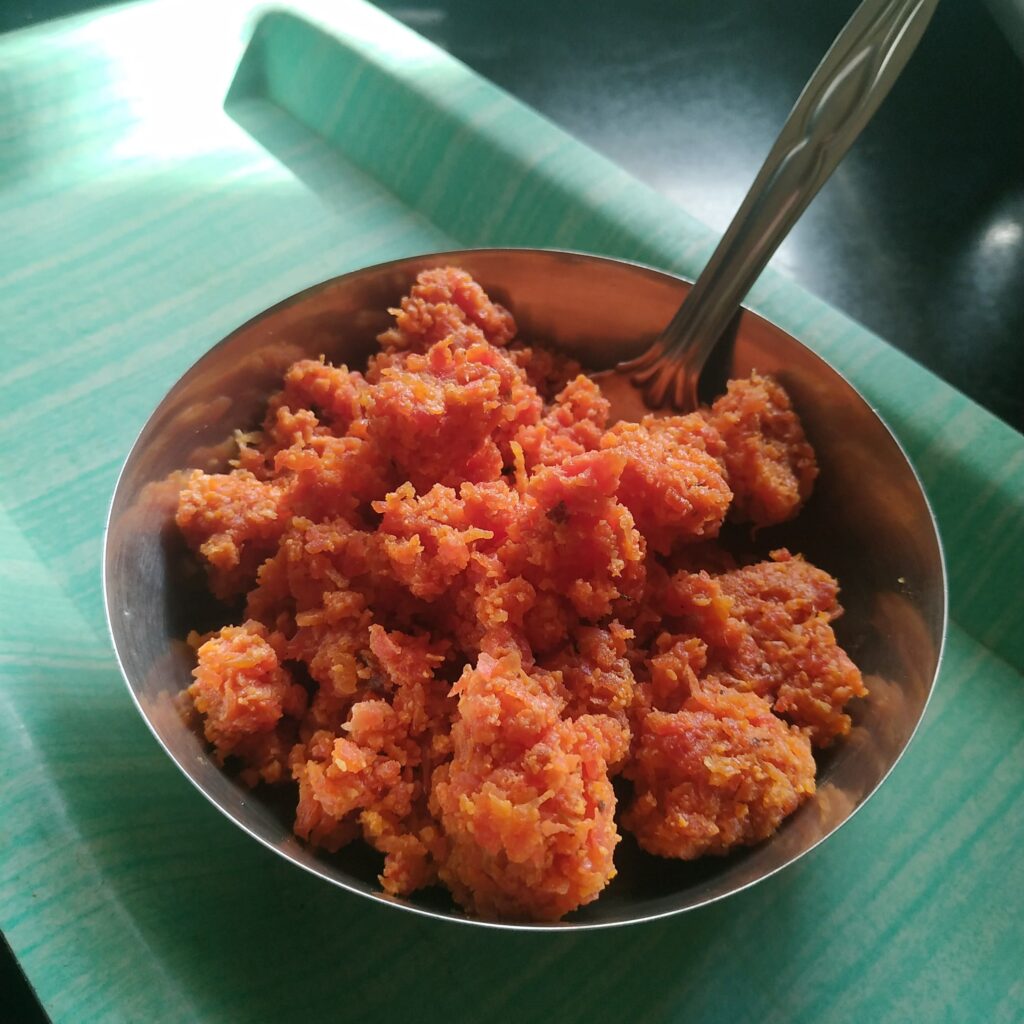 Gajar ka halwa is a conventional Indian sweet produced using ground carrots, milk, ghee, sugar and nuts. It is many times ready throughout the colder time of year season. This treat is normally filled in as a piece of the Indian thali or as a sweet dish for exceptional events. The dish can be appreciated hot or cold relying upon the season and inclination of the individual eating it. The starting points of this dish are not extremely clear yet having begun in northern India is accepted. Gajar ka halwa can be followed back to thirteenth century Mughal food where it was viewed as one of the most famous dishes among eminence and ordinary people alike. The fixings are bubbled in milk until they structure a thick glue like consistency. This dish has its starting points in the Mughal Domain and was affected by Persian food.
2. Chikki – The Most Popular Southern India Winter Snacks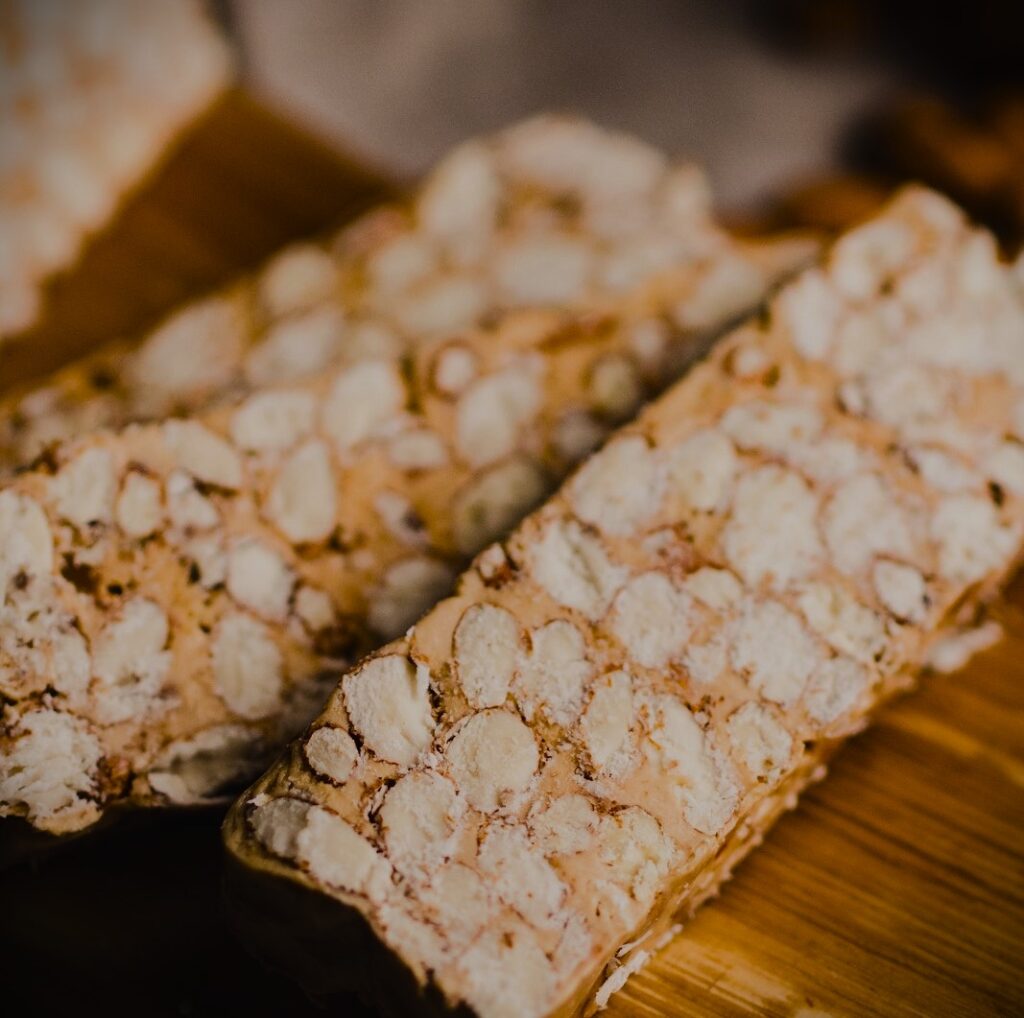 Chikki is a little ball-molded sweet produced using groundnuts and sugar syrup, which are then covered with jaggery and once in a while cardamom powder. The word 'chikki' signifies 'little ball' in Hindi and Gujarati dialects. The word starts from the Tamil language word for 'ball', which is 'chikkiappu'.Chikki was initially made by moving groundnuts in jaggery syrup until they became round chunks of pleasantness. Be that as it may, these days different fixings, for example, pumpkin seeds or cashew nuts are additionally utilized rather than groundnuts.
3 Moong Dal Halwa – The Most Served Winter Desserts in Indian Weddings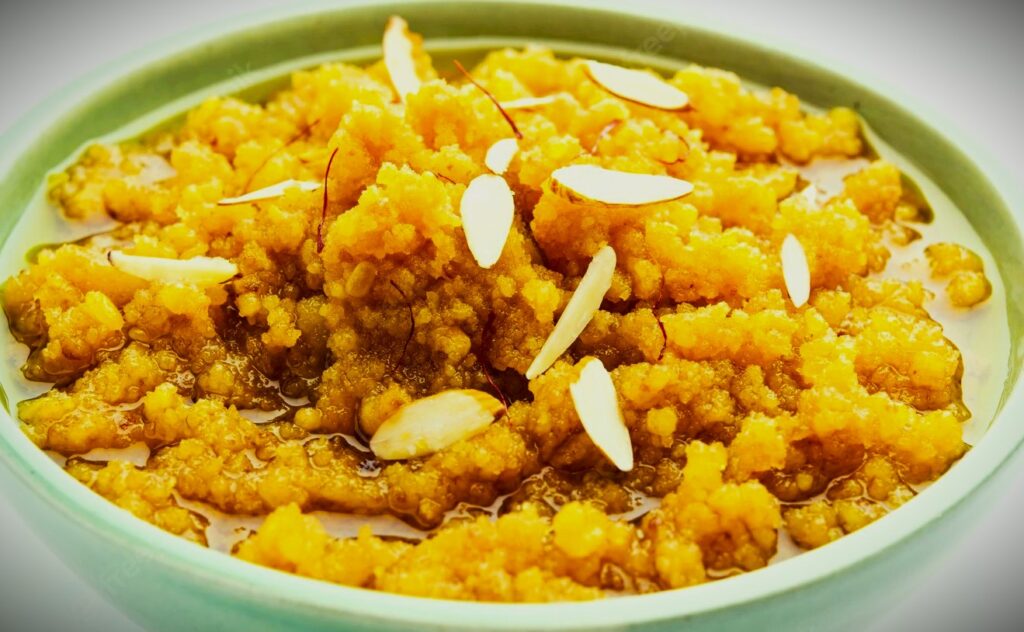 Moong dal halwa is a conventional Indian winter dessert made during winter. It is commonly famous as "Dal Ka Halwa". It is made with moong beans and sugar. It is somewhat sweet and has a surface like Gajar ka halva. This segment will zero in on the advantages of moong dal halwa as a colder time of year. It is normally eaten during winters, yet can be eaten lasting through the year. Moong Dal Halwa has a sweet, nutty taste that comes from the utilization of ghee as a second main component. The recipe of this dish differs across districts and families, however it ordinarily contains moong beans, sugar, ghee, entire milk and cardamom powder.
4 Gajak – The Most Famous Northern India Winter Snacks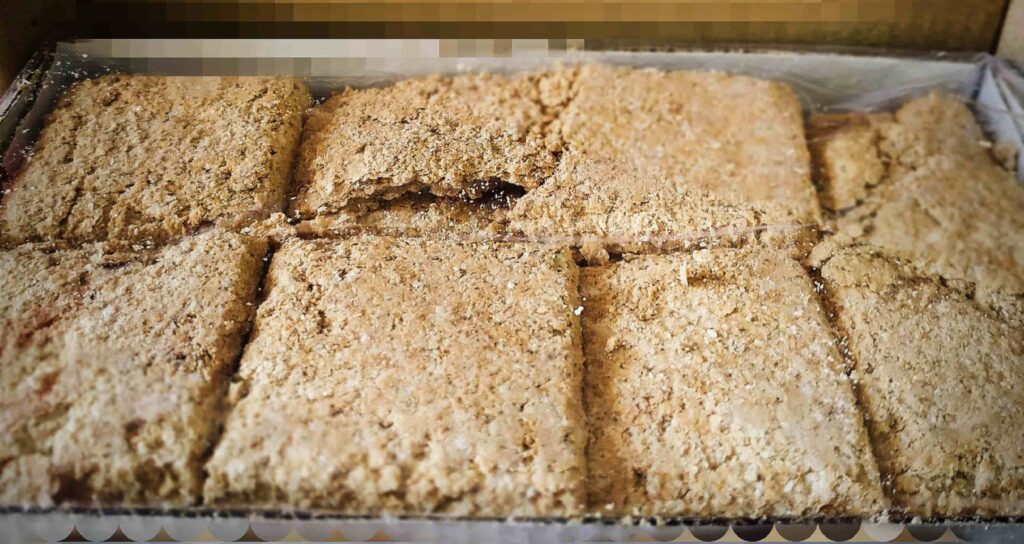 Gajak is a popular winter dessert in India. Rice flour, sugar, water, and cardamom powder are used to make it. In India, gajak is a popular winter dessert. Rice flour, sugar, water, and cardamom powder are used to make it. It's usually served with milk or tea. Gajak can be either sweet or salty depending on the ingredients used to make it. Sweet Gajaks are typically served as desserts, whereas salty gajaks are frequently served as an appetizer with tea or milk. Gajak is served hot and goes well with milk or tea. Gajak is a traditional Indonesian dish that has been around for centuries. It was first introduced to Nepal by Tibetans who migrated there in ancient times.
5 Till Ladoo – Traditional Indian Winter Desserts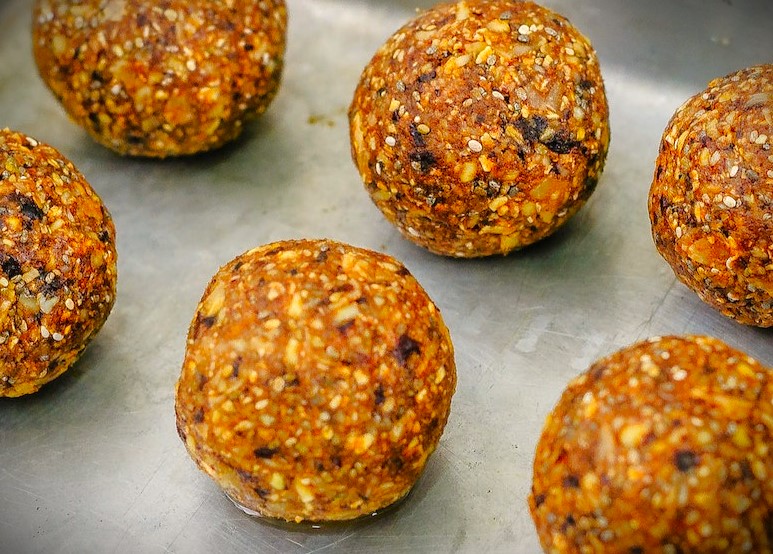 Everyone enjoys eating desserts in the winter. They are a warm way to indulge briefly while taking a vacation from the cold. The Till Ladoo is without a doubt the most well-liked winter dessert. A staple of the winter holiday season is the Indian Till Ladoo, which is made from wheat flour, sugar, ghee, and cardamom. There are numerous versions of this dessert. After supper, it's frequently had as a snack or dessert with homemade hot milk or chai tea. Additionally, until ladoo provides various health advantages, including enhancing immunity, boosting energy, and improving digestion.